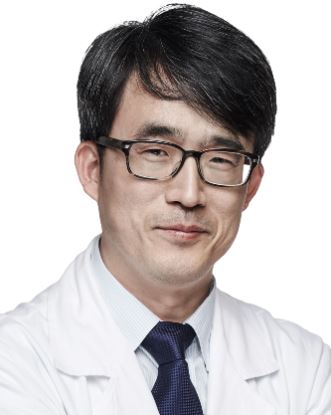 Dear members,
Hope you all are safe and healthy in the era of COVID-19 pandemic.
I'm Kyo Young Song, the President of KAROS, The Catholic University of Korea.
First of all, I would like to express my gratitude to former President Kil-Yeon Lee and former Executive Director Sang-Wook Kang for their hard work for the past two years. I would also like to thank the advisors who gave me the opportunity to work.
Our research group took its first steps at Yugwangsa Hall at Korea University in May 2013 and it has continued to evolve and has reached today. I would like to do my best so that our research society can develop one step further and become a true academic society based on the progress made in the past.
During my tenure,
1. We will standardize the surgical technique and develop a robot training module so that it can be used for each organ.
2. We will identify and update the status of robotic surgery in Korea so that it can be utilized every year.
3. In addition, we will introduce a new technology committee so that we can fully utilize the unique characteristics of our research group that pursues novelty.
It is necessary to organize members and potential members spread across the country.
Through membership management, we will further expand the base of our research group and create a foundation for working together.
We are in desperate need of help from several executives and members. We ask for your participation and interest once again.
Thank you.
President
Kyo Young Song